Learn to Swing Dance
Enhancing your Dancing since 2005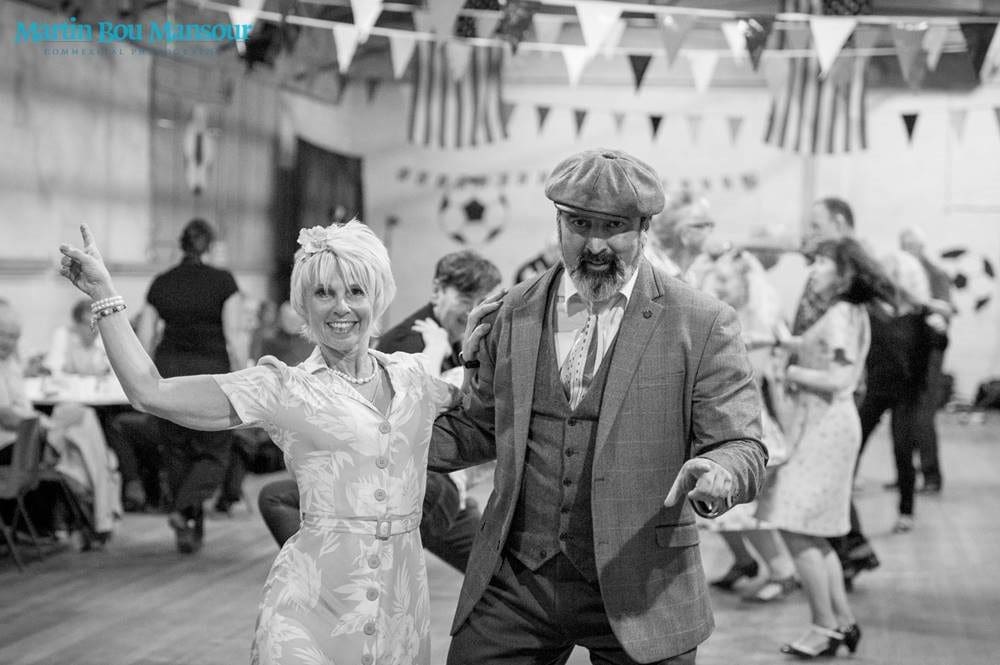 Classes – Events – Performances – Workshops
Exercise | Socialise | Energise
Welcome to Swingsters.co.uk
Your one-stop shop for all things related to Swing Dance.
For the last eighteen years we have been teaching performing and running events and workshops locally nationally and internationally. Check out the site and contact us if you have any questions.
---
Latest News:
---
Tuesdays
Wednesdays
---
---
4 week beginners Swing dance course 29th Nov
---
Planet Swing M.K. & Bedford Live music
Balboa class 7:15-8pm
The Gary Wood Swing Band 30th Nov 8-10:30pm
Masters of Swing – last chance to see them this year!
---
The Devil's Cut combo 25th Nov
Swing Blues Boogie & early R'nB like no one else is doin'!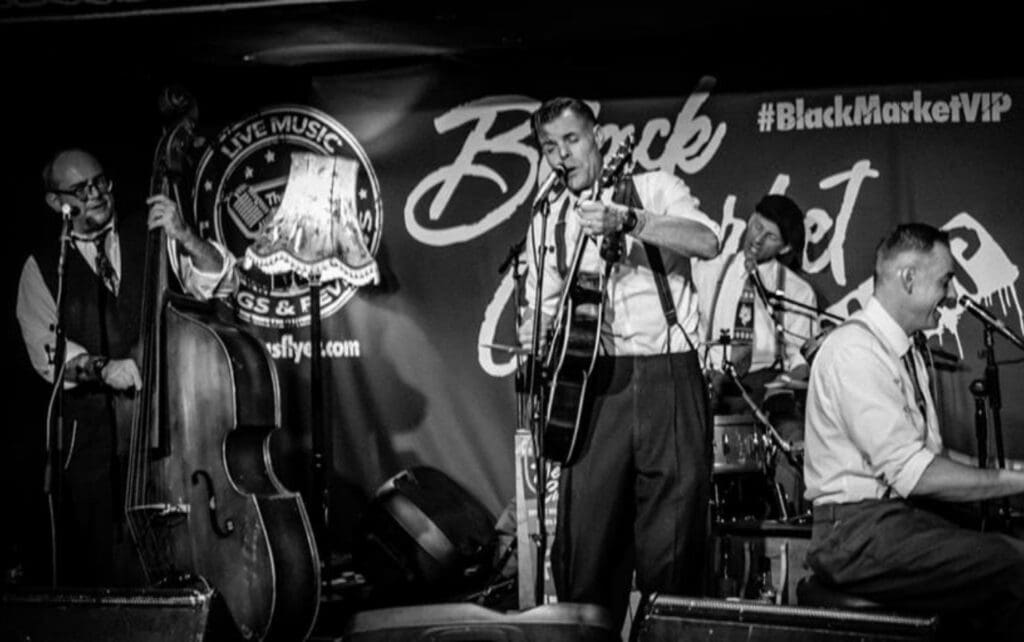 ---
Gangsters & Molls 8th Dec
---
10th Dec 6-8pm
A special event for new swing dancers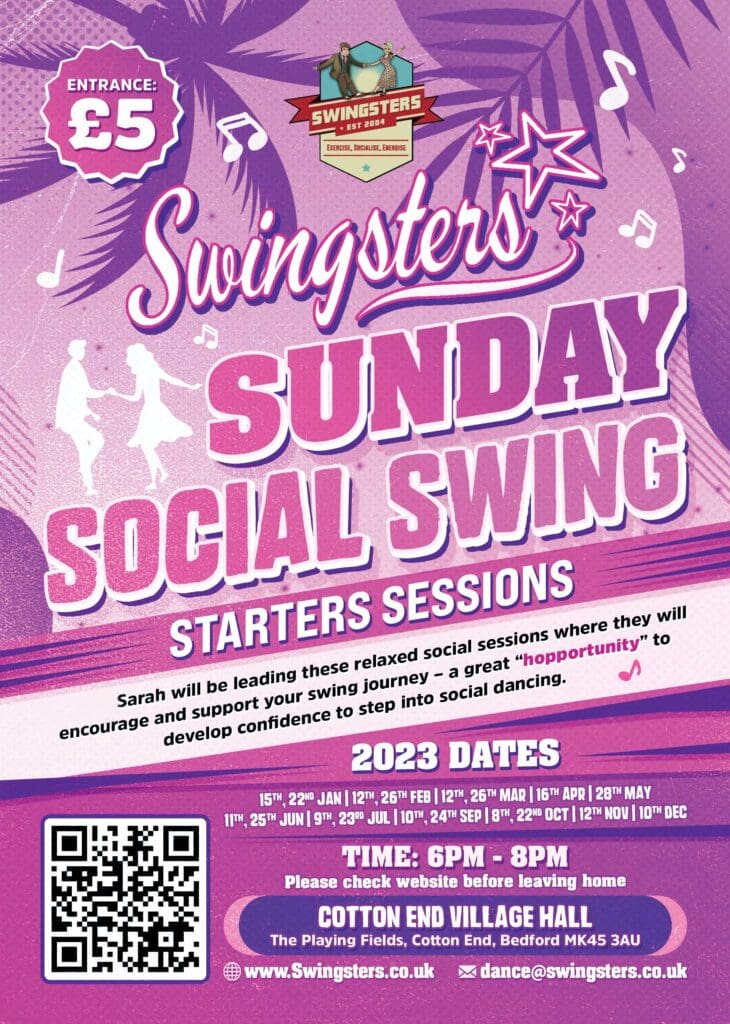 ---
Juke Joint N.Y.E. 2023 – with the 251s
---
Beginners classes every week Northampton
Improvers drop in classes – every week – Northampton
4 week Swing dance beginners course 29th Nov Bedford
Improvers classes – every week – Bedford
Intermediate classes – every week – Bedford
---
We hope to be swinging out with you all very soon!
Mike & Mel
Email us and we'll add you to our newsletter
Latest Posts
Winter 4 wk Beginners Swing Dance Course
4 week Swing Beginners Course Starts Nov 29th 8:15-9pm Open to all levels This Course is aimed at dancers who want toLearn/Recap the fundamental steps + shapes to swing your way onto the dance floor. Only £25 pp – email
[email protected]
to book
Total Website Visits: 172159